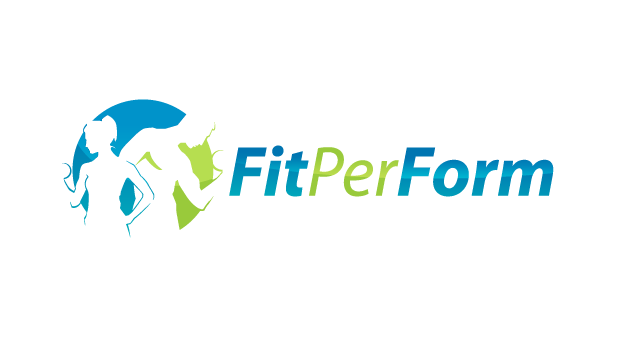 You can do better. You can be better.
We will help.
At Fit Per Form, you will find a no-compromise environment where professional-grade equipment, expert advice, and customized training and nutrition programs will lead you to your goals.
At Fit Per Form, we train professional athletes, sports fans, fitness enthusiasts, and everyone keen on improving their physical situation, or alleviating health problems.
At Fit Per Form, fitness professionals and certified trainers have the opportunity to participate in educational and practical workshops and earn continuing education credits. See more…
See Fit Per Form Location on Google Maps